FURMAN Shoemaker
Bespoke & Custom made shoes
Welcome to FURMAN Shoemaker. We have been making bespoke handmade shoes for customers in Bangor and beyond since 1985. The world today will tell you that speed and efficiency are more important than anything. However, we have been in this business long enough to know that real quality takes time and hard work. That is why we design, sew, and hand-stitch our shoes to perfection and with great attention to detail. We use artistry, premium leather, and traditional shoe-making techniques passed down from generation to generation to create footwear that is durable, elegant, and timeless.
We also believe in looking after and cherishing the things you own. In a society that treats nearly everything — and everyone — as disposable, we choose to take a different stance. We know how much effort goes into making high-quality pieces and respect our and other people's work. Therefore, in addition to making bespoke handmade shoes from scratch, we can restore and bring back to life your favourite old pair. Whether it needs a change of soles, new heels, or upper shoe renovation, we at FURMAN Shoemaker are happy to help. There is rarely a shoe that we cannot salvage.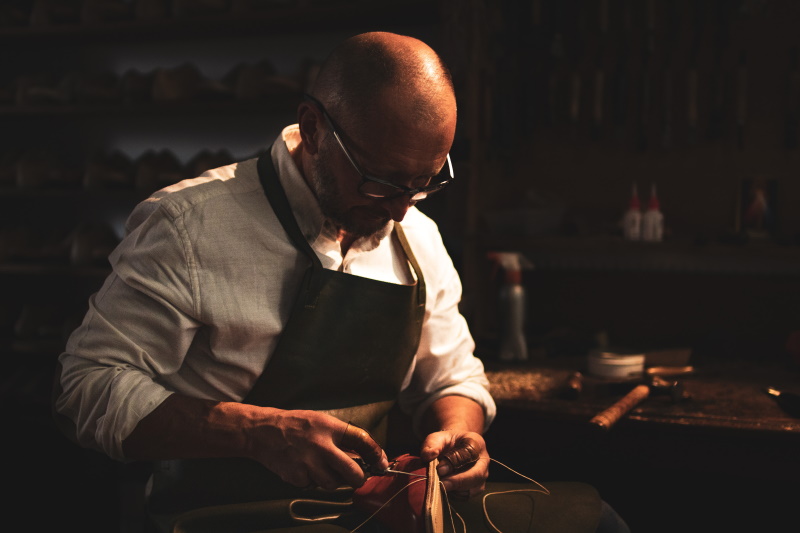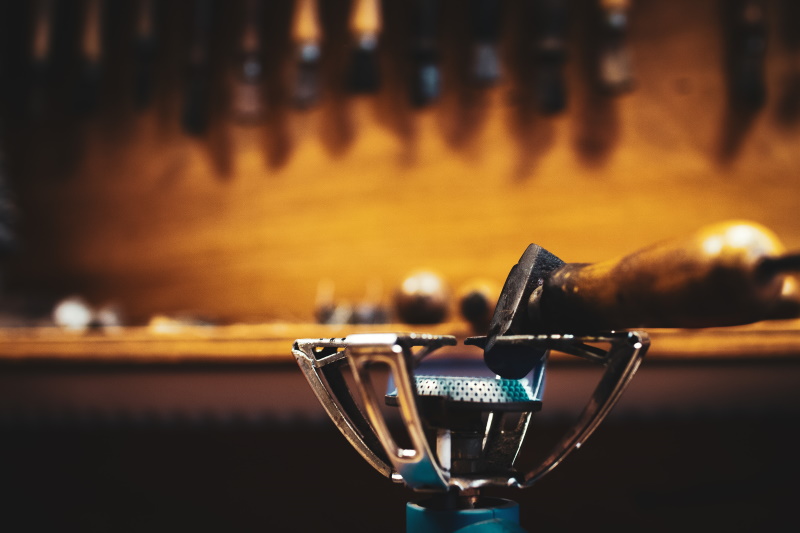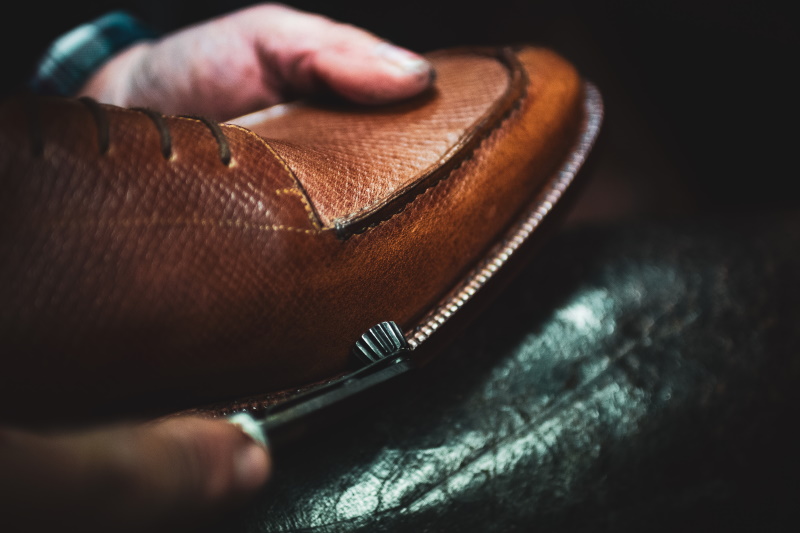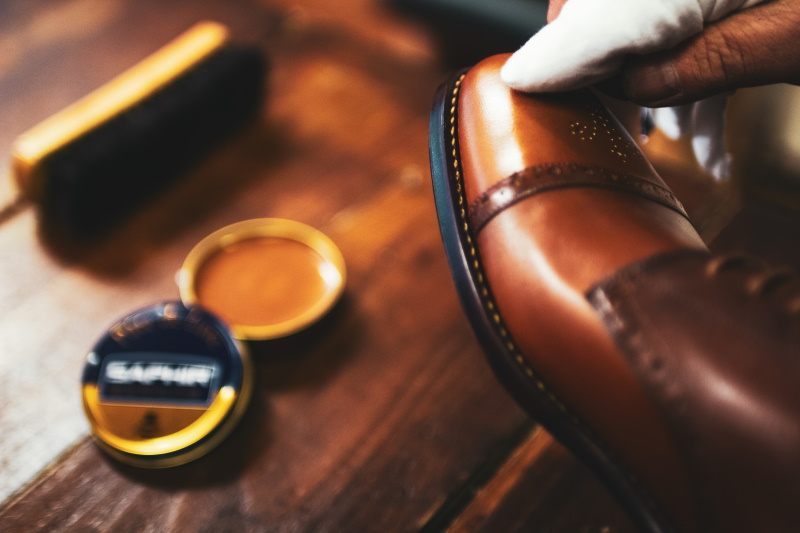 Why choose Furman Shoemaker?
High qualityWhen it comes to quality, we make no compromises. We work exclusively with premium leather from reputable British, European, and American tanneries.

Made to measureWe do not believe in a one-size-fits-all approach. Our bespoke handmade shoes are perfectly and individually tailored to fit you — and no one else.

CormfortThere is a lot more to elegance than mere good looks. Our premium footwear is also comfortable, breathable, and will fit you like a glove.

DurabilityIf you treat them with care, our expertly crafted shoes will last you many seasons — and their sophisticated design will never go out of style.

Customer serviceWe are not satisfied until you are. We are happy to answer all your questions and fully customize your shoes to suit your needs and unique style.
Bespoke & Handmade to Perfection
Do not settle for less. Not only does poor-quality footwear look cheap and unkempt, but it can also result in injuries, bad posture, and chronic pain. Investing in bespoke handmade shoes is a form of self-care: it is investing in yourself and your health.
To get your very own pair of FURMAN Shoemaker shoes, you can place an order through our website. Alternatively, you are more than welcome to visit our brick-and-mortar store, where you can browse our samples and get expert consultation.
What our clients say?

Really well run business and very friendly, helpful couple. Highly recommend! repaired my shoe soles and straps and did an excellent job repairing both. Top class! many thanks.

Brilliant, from shoe repairs to a new pair of bespoke shoes or boots, this is definitely the place to go. This man is a true Craftsman.

Really great service for nothing. I always bring my shoes over from abroad to use this service, it's the only one I trust to do a proper job. The guy is really talented and can make any pair of old shoes brand new. Also does great handbag and belt repair.

Excellent shoe repair and he also makes some amazing men dress shoes. They are expensive but these shoes are top quality. Also has a great range of shoe products for the up keep of your foot wear.